Improving Business Performance by Focusing on People
February 6, 2019
9:00 am to 12:30 pm
THiNK Meeting Space, 2 Cobden Chambers, Nottingham, NG1 2ED
This workshop is hosted by the D2N2 Growth Hub and Nottinghham City Council, in partnership with Talk Staff. It is part-funded by the European Regional Development Fund.
Ambitious for your business growth but frustrated by your people? Do you find yourself talking more about your people problems than growing your business? Do you need to improve the performance of your business? It's time to join this workshop and focus on your people!
What's on offer?
Your people make a huge difference to your business and by ensuring you're structured for success, with the right people, in the right roles ,your business performance can really accelerate. The good news is that by taking time out and reviewing the people in your business you can really take back control.
In this workshop, you'll learn:
How to create a plan to structure your people that works for your business
How the behaviours of people in your business can be moulded to increase performance
How to best structure your business to maximise productivity
What processes you need in place for managing and improving performance
How to create your own Action Plan in the workshop to take back to your business.
Who is it for?
This workshop is open to small and medium-sized businesses based in either Derbyshire or Nottinghamshire. It will be particularly suitable for Owners, Managing Directors of established, ambitious businesses across all sectors, including the professional services.
Expert speaker: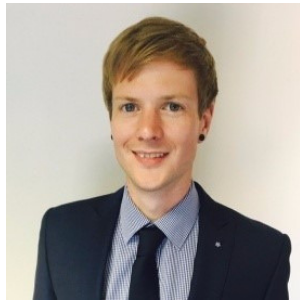 James Blake Assoc CIPD is the People Director at Talk Staff Group. James is an experienced People Director, Business Coach and Speaker. Having sculpted his trade in various sectors he hast proven experience of improving performance and driving the success of businesses. He works with SME businesses to improve business performance by focusing on people. He's proud to be leading the people agenda!
Testimonials
Karen Tyers – Timms Solicitors
"Your people are your business and it's great to work with someone who understands that, we really felt that James addressed difficult issues and was honest in his feedback. If you want to add value to your people and your business contact James – you may be surprised, fresh eyes looking in gives you ideas, options and challenges."
---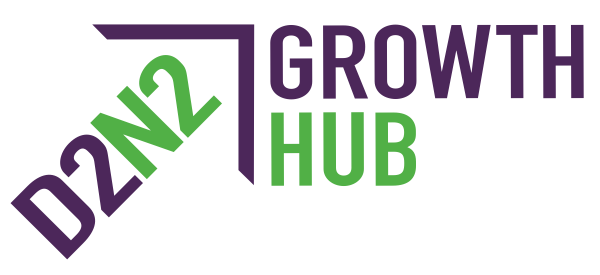 About the D2N2 Growth Hub:
The D2N2 Growth Hub aims to power up your business by providing signposting, information and contacts for business services across Derby, Derbyshire, Nottingham and Nottinghamshire. Our priority is to engage with business service providers (both public and private) to help small and medium sized pre-start-ups, start up and established businesses to grow.
Find out more on the D2N2 website.
---

Eligibility:
In regulation with ERDF, the D2N2 Growth Hub can support your business if:
The business has fewer than 250 employees.
Not more than 25% of the business is owned by an organisation that in itself is not an SME.
Annual turnover is below £45 million.
For new business enquiries who have not currently engaged with the D2N2 Growth Hub, we require that an enrolment form is completed and signed. This is used as a record of support for auditing purposes as our project is fully funded under ERDF.
9am – 9:30am – Arrival, tea and coffee and networking
9:30am – Introduction to D2N2 Growth Hub
9:40am – Workshop presentation, James Blake
10:45am – Tea and Coffee break
11am – Workshop presentation, James Blake
12 noon – Finish
James Blake
People Director
Talk Staff Group